Process Evaluation #

A Process Evaluation exercise examines whether a program's activities are operating as planned to serve the targeted population. They are carried out simultaneously with the project, helping evaluators make informed recommendations to improve project management.(Process Evaluations: When To Use Process Evaluation, 2017)
Distinct from outcome evaluations, process evaluations focus qualitatively on the processes of the program and the internal program dynamics rather than the effects of the program activities on the target population. (Bowie & Bronte-Tinkew, 2008).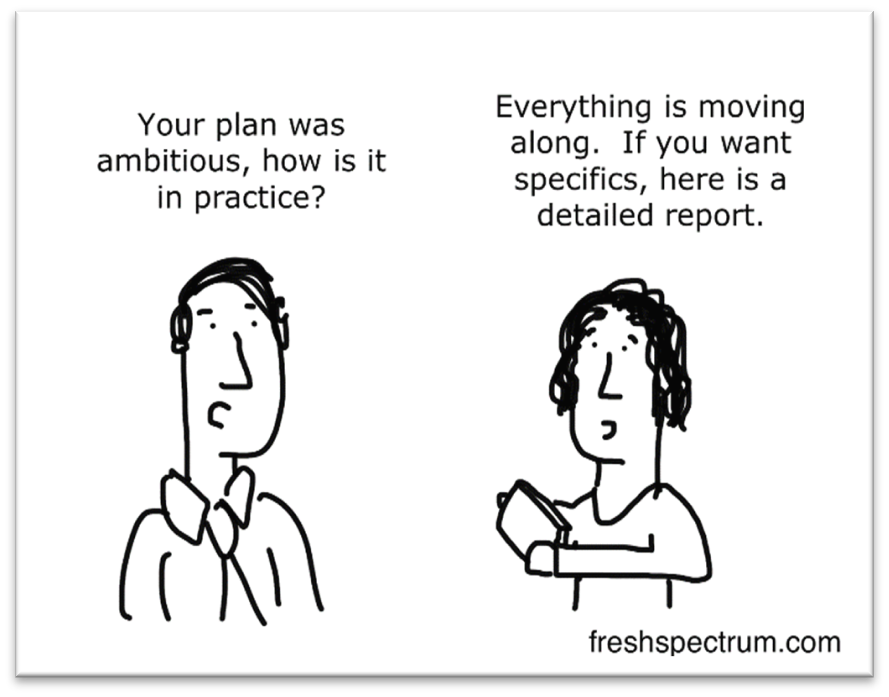 List of recommended resources:
#
For a broad overview #
Developed by the World Health Organisation, this workbook addresses fundamental questions – including the What, Why and How of process evaluations using an example of alcohol home detoxication.
Developed from an educational perspective, this resource provides a broad overview of process evaluation and explains its need and methodology, along with a list of consolidated resources for educational programs.
This 23-page guide provides the rationale and the steps involved in conducting a process evaluation exercise
Authored by Laura Linnan and Allan Steckler, this resource guides public health evaluators in designing and implementing public health-related process evaluation.
This 23-page guide provides the rationale and the steps involved in conducting a process evaluation exercise
This tool kit guides practitioners on fundamental aspects of conduction process evaluations – including, what to include in, and how to gather data for a process evaluation with examples. It is also accompanied by a process evaluation planner and summary tool to aid practitioners